A firm favourite with all back again this time with a surprise!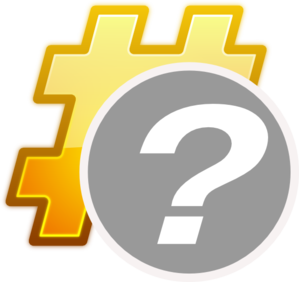 ON 1
ON 2
ON. ON!
We venture out offsite on the 2nd of our Head Torch Hash runs, following flour trails around the surrounding streets & countryside.
This is the session we encourage you all to shout, its part of the fun!
We expect this session to overrun a little, they always do. In this case we shall update on the whatsapp group.